Dancing in the Fire II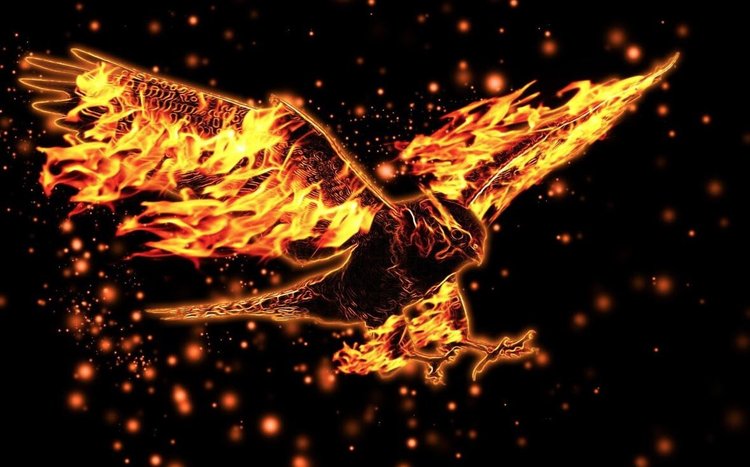 An Online Pathwork Evening Series
Facilitated by Pathwork Helpers Julia Jensen and Miriam Smith
Every Wednesday from Oct 19th – December 14th, 2022
Cost: $360 discounted to $320 if registered by October 2, 2022
We leap into uncontrolled reactions and don't recall how we got there. We swear we will not react again, but we do. What are our triggers? Where did they come from, and how do we change our reactive patterns?
In this ongoing Pathwork process group, we aim to uncover and release our hidden, defensive tendencies.
Experience close bonding with like-minded seekers of fulfillment. The workshop will include meditation, movement, hands-on exploration of Pathwork concepts, and spiritual ritual.
This class is a prerequisite for the Pathwork Transformation Program.
---
GPS: Growing Through Pathwork Studies
A bimonthly, free, on-line lecture study event
Continue to deepen your understanding of the Pathwork lectures through this newest offering from our Helper Community
---
---
I found Pathwork while on a spiritual quest that began in 1989. I am a Pathwork Helper, a teacher in the Pathwork Transformation Program, and the Transformation Coordinator for the Mid-Atlantic Pathwork. I  work with individuals and groups who are seeking a spiritual approach to life.
---
Julia can do individual sessions in person, over the phone, or via internet.
Betty Button
Julia button
Jasmine button